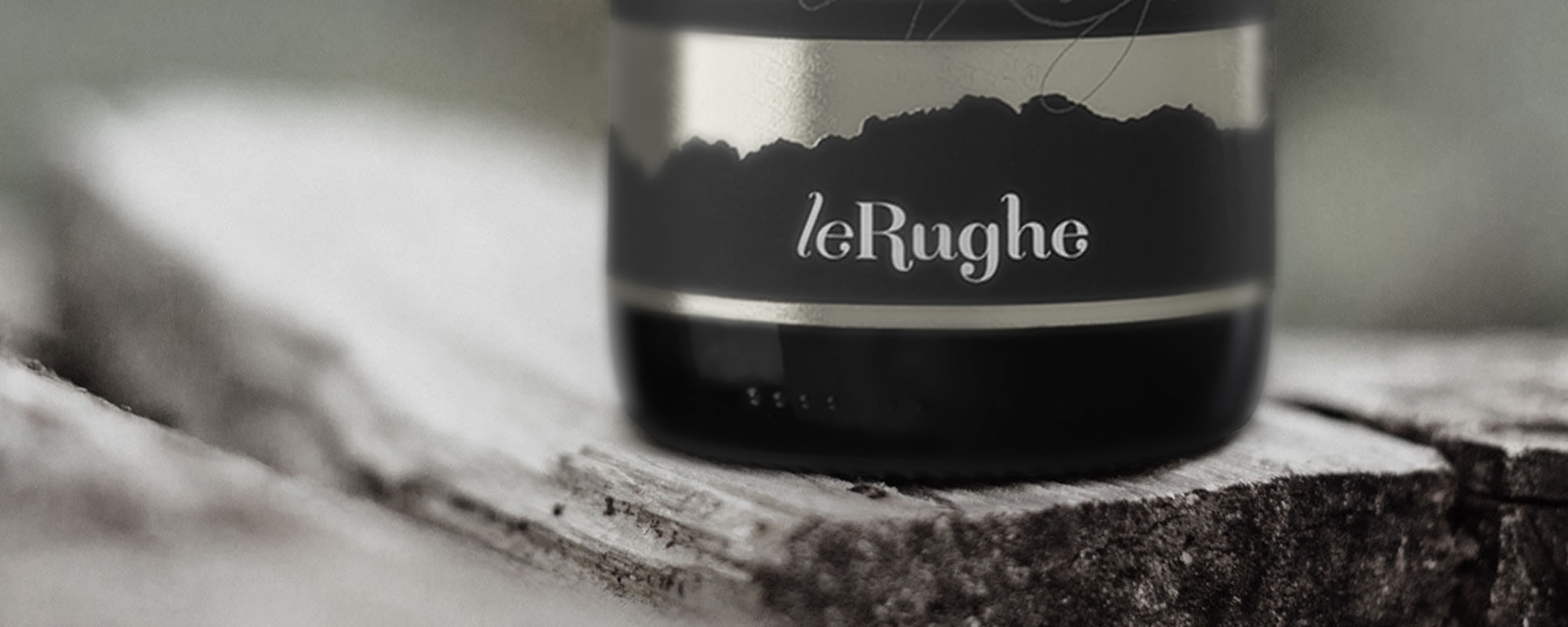 Rivaj Spumante is the family entry level Spumante.
The vineyards are located around the province of Treviso in the property not far from the hills of Conegliano.
The name Rivaj Spumante is a fantasy name which in the Venetian dialect refers to the parts of the land dedicated to the evacuation of rainwater.
The Extra Dry version is for sure the most versatile version, it goes well anytime of the day, from sweet to savory. Playful and Adabtable, perfect as a base for cocktails.
In the mouth it reveals an uncommon elegance, also given by the cleanliness of the palate.
PRODUCTION SITE:
Property Vineyards in the province of Treviso
GRAPES:
100% Glera
GROWING METHOD:
Cappuccina modificata
HARVEST PERIOD:
10th – 15th September
GRAPE YIELD:
135 quintals per hectare
TECHNOLOGY:
Off skins by gentle pressing, statical decantation and fermentation at controlled temperature
REFERMENTATION AND FINING:
Refermentation in steel autoclave with the "Charmat/Martinotti" method minimum 90 days
ALCOHOL LEVEL:
11 %
RESIDUAL SUGAR:
15 g/l
TOTAL ACIDITY:
5,8 g/l
PRESSURE:
4,9 atm
CELLARING:
Store bottles upright in a dry and cool place
SERVING TEMPERATURE:
6°C
PERLAGE:
Fine and persistent
SCENT:
Aromas of pear, apple and wisteria blossoms
TASTING NOTES:
Fruity with a clean palate
FOOD COMBINATION:
Baked anchovies au gratin