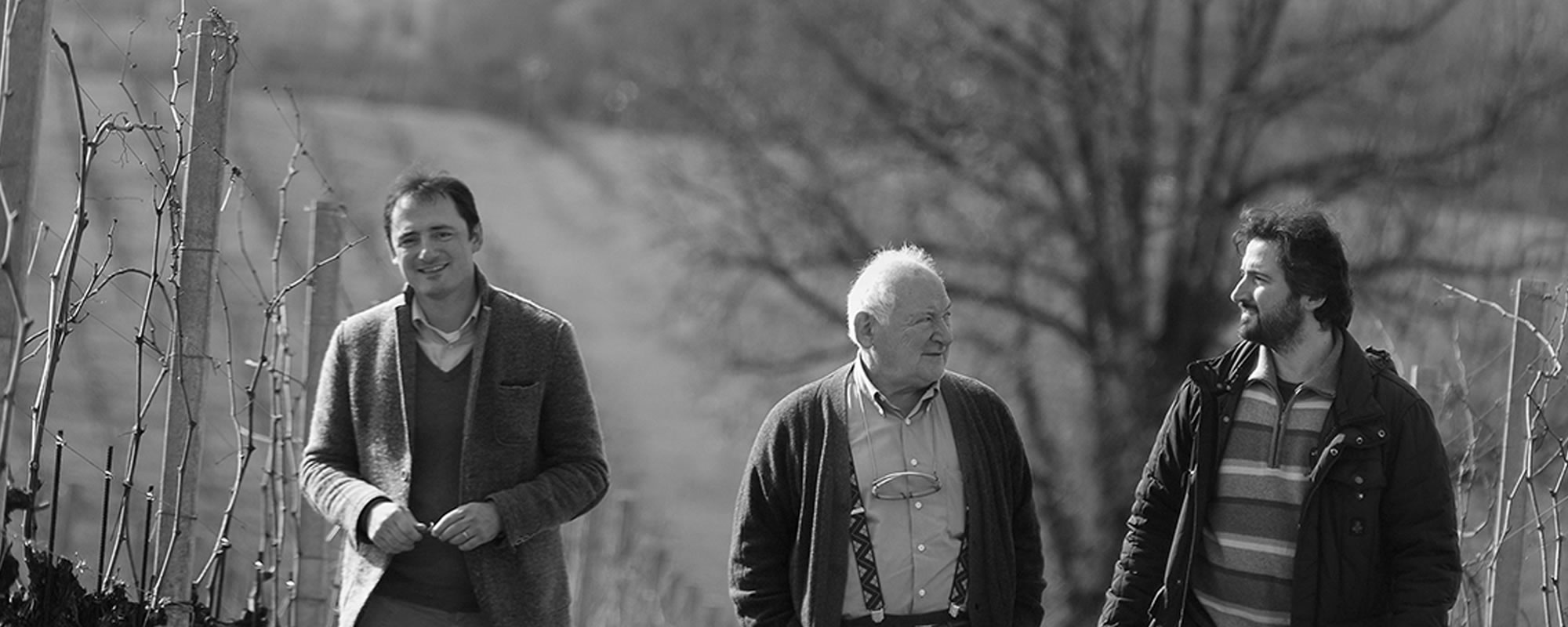 The diviner of good soils
Gaetano Sandro, a diviner of good lands with three children and nine grandchildren, is a man of great experience in the wine sector and of fruitful entrepreneurial visions.
Accustomed to going against the tide from a young age, he is the first in five hundred years, the origins of the Sandro family of blacksmiths go back so far, not to devote himself to the art of blacksmithing but to attend the Enological School of Conegliano.
He is also the first to open a quality wine shop in the 1960s for the crowd of German tourists who flock to the Cavallino beaches in Jesolo every year. He leaves every day at six in the morning and returns in the evening with his wife and children Roberto and Francesco, who attend elementary school. It is a success. In the shop, quality red and white wines are offered on an original workbench that belonged to a Venetian blacksmith who worked copper for the glass masters of Murano. Today there are twenty-five Le Rughe outlets all over Italy.
planted with vines, but few today remember it.
From one day to the next, Gaetano decides to buy dozens of hectares in via Cor, a stone's throw from Belluno with a view of the Col Visentin and other Alpine peaks.
The place is of incomparable beauty, a hill with the remains of a castle of the 1400s, the Alps, a blue sky with flakes of white cream, a millstone for making bread from the 1500s, a coeval seat of a beautifully frescoed bishop, a historian roccolo, a kind of tower used in the past by hunters. Roccolo immediately retains the magnificent fireplace, which transforms through small holes into a sort of residence for thrushes, blackbirds and great tit. Where once they found death caged in hunters' nets, today they can protect the lives of their young.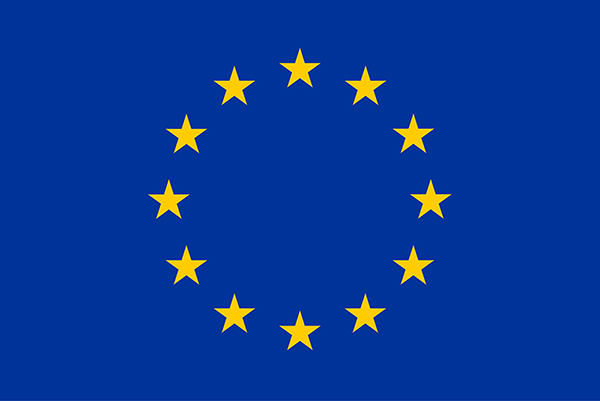 CAMPAIGN FINANCED ACCORDING TO EU REG. N. 1308/2013