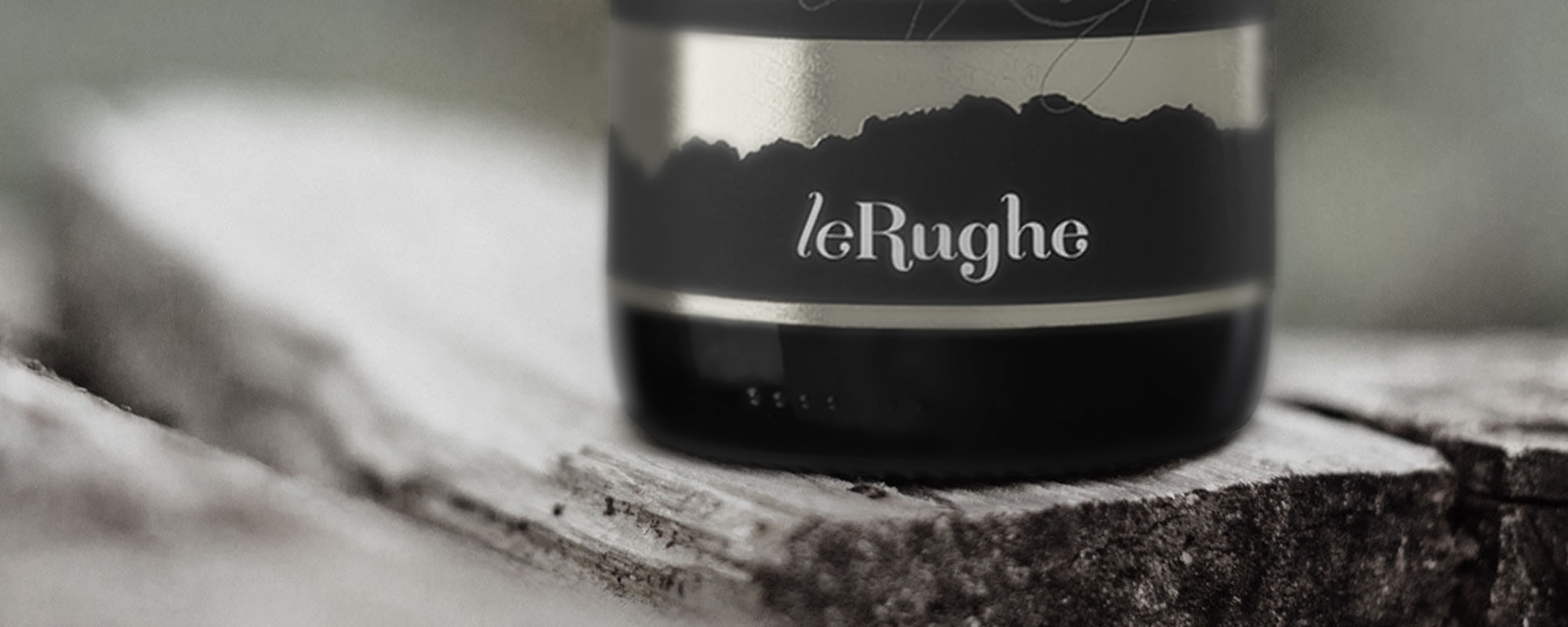 Moscato
Spumante Dolce
This is our premium sweet sparkling Moscato following the traditional Charmat/Martinotti method, it displays delicate bubbles and opens with aromatic grape fruit and citrus.
In the mouth the wine is crisp, edgy with a clear mineral note, pleasant and beautifully balanced.
Simply chill this Moscato sparkling is served with sweet dishes and desserts or as a shooting drink before/after a meal.
PRODUCTION SITE:
Belluno hills/mountains
GRAPES:
Moscato Bianco
GROWING METHOD:
Cappuccina modificata
HARVEST PERIOD:
15th – 30th September
GRAPE YIELD:
180 quintals per hectare
TECHNOLOGY:
Gentle pressing, at controlled temperature fermentation
REFERMENTATION AND FINING:
Refermentation in stainless steel with the "Charmat/Martinotti" method minimum 60 days
ALCOHOL LEVEL:
6,5 %
RESIDUAL SUGAR:
57 g/l
TOTAL ACIDITY:
6 g/l
CELLARING:
Store bottles upright in a dry and cool place
SERVING TEMPERATURE:
4°C
PERLAGE:
Fine and persistent
SCENT:
Fresh with typical notes of withe flowers
TASTING NOTES:
Elegant and persistent, it displays typical aroma of aromatic grapefruit and citrus
FOOD COMBINATION:
Sweet plates, dessert cakes, tiramisù