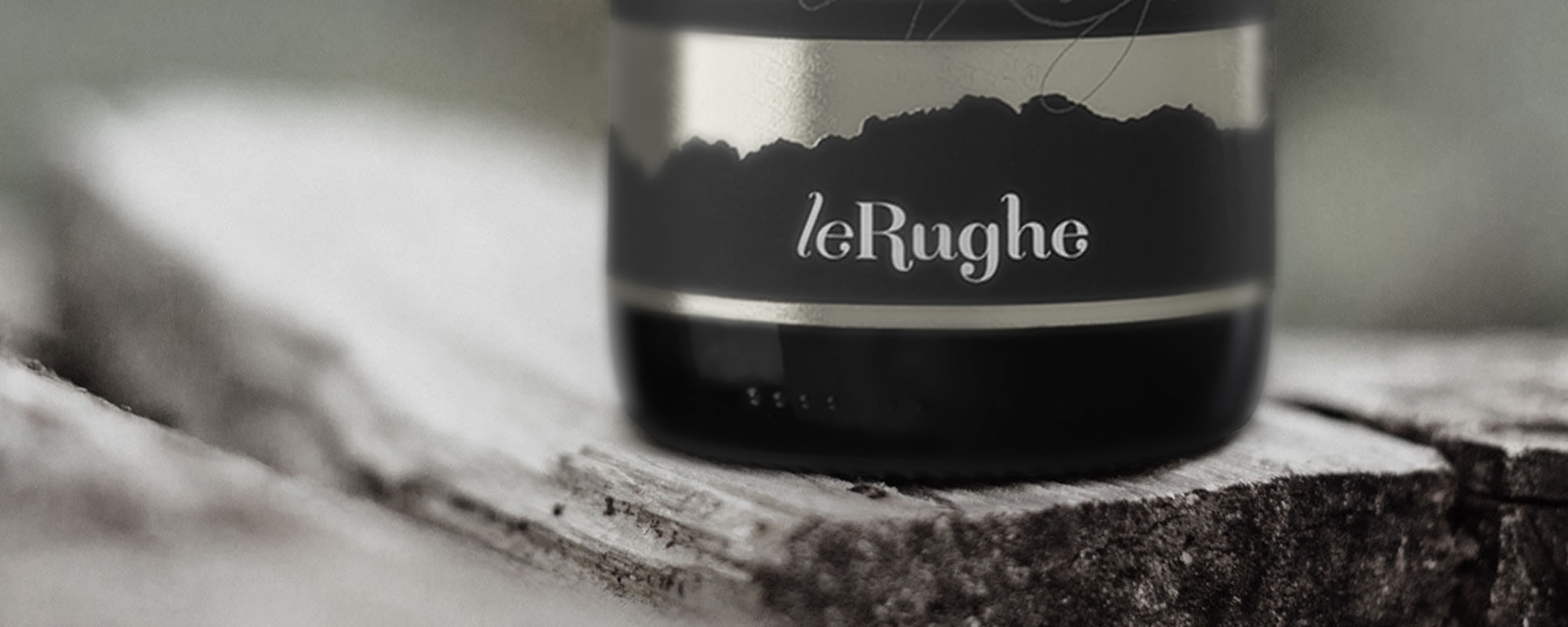 Conegliano Valdobbiadene Prosecco Superiore Docg
Extra Dry
"A soft mousse of flavours, round and creamy"
The richest aromatic complexity is offered in this unique expression of Prosecco Superiore. Pleasant aromas of daffodils and wisteria distinctly coexist together with pear and melon in the end releasing hints of acacia blossoms.
The intensity of flavours is surprisingly accompanied by a creamy sip pleasantly balanced. Its roundness , the refreshing crispness and creaminess makes it the flagship product of the company.
PRODUCTION SITE:
Ogliano Estate
GRAPES:
100% Glera
GROWING METHOD:
Cappuccina modificata Conegliano Valdobbiadene method
HARVEST PERIOD:
20th September 5th October
GRAPE YIELD:
135 quintals per hectare
TECHNOLOGY:
Off skins by gentle pressing, statical decantation and fermentation at controlled temperature
REFERMENTATION AND FINING:
Refermentation in steel autoclave with the "Charmat/Martinotti" method minimum 90 days
ALCOHOL LEVEL:
11,5 %
RESIDUAL SUGAR:
15 g/l
TOTAL ACIDITY:
5,8 g/l
PRESSURE:
4,9 atm
CELLARING:
Store bottles upright in a dry and cool place
SERVING TEMPERATURE:
6°C
PERLAGE:
Luminous, Fine and persistent
SCENT:
Notes of Hawthorn Flowers, Floral and Fruity
TASTING NOTES:
Gently aromatic, round and crispy
FOOD COMBINATION:
Cod Fish Risotto