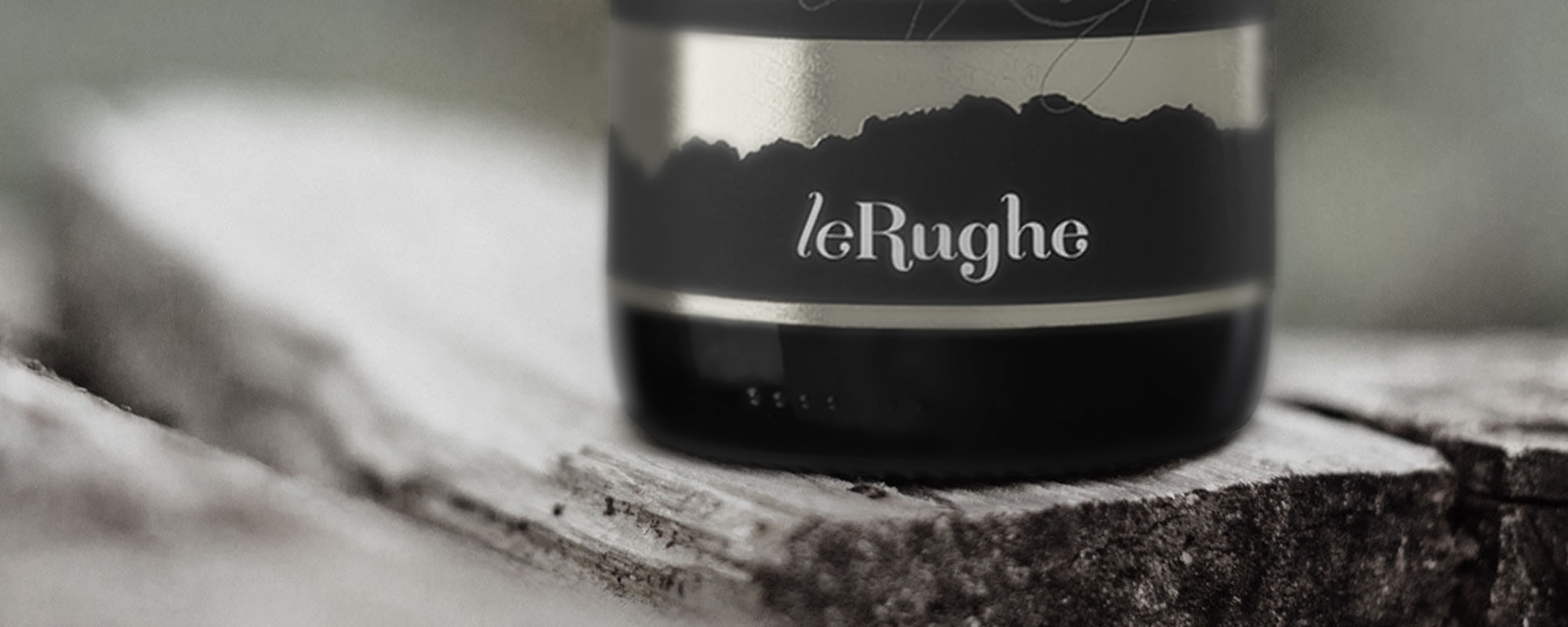 Cabernet Sauvignon
IGT Marca Trevigiana
One of the most cultivated international vines.
It presents typical characteristics of freshness and ease of drinking that distinguishes all IGT LE RUGHE wines.
It adapts easily to different climate conditions and vinification techniques, keeping its recognizable features. At the same time it expresses even the characteristics of the terroir.
PRODUCTION SITE:
Hilly terrain area in Treviso
GRAPES:
Cabernet Sauvignon
GROWING METHOD:
Sylvoz
HARVEST PERIOD:
20th September – 5th October
GRAPE YIELD:
135 quintals per hectare
TECHNOLOGY:
Red fermentation at controlled temperature
FINING:
Minimum 270 days in steel tanks
ALCOHOL LEVEL:
12,5 %
RESIDUAL SUGAR:
No residual sugar
TOTAL ACIDITY:
4,8 g/l
CELLARING:
Store bottles upright in a dry and cool place
SERVING TEMPERATURE:
14 – 16°C
SCENT:
Hints of violet and rowan
TASTING NOTES:
Mildly tannic, full and sapid
FOOD COMBINATION:
Grilled meat and stew