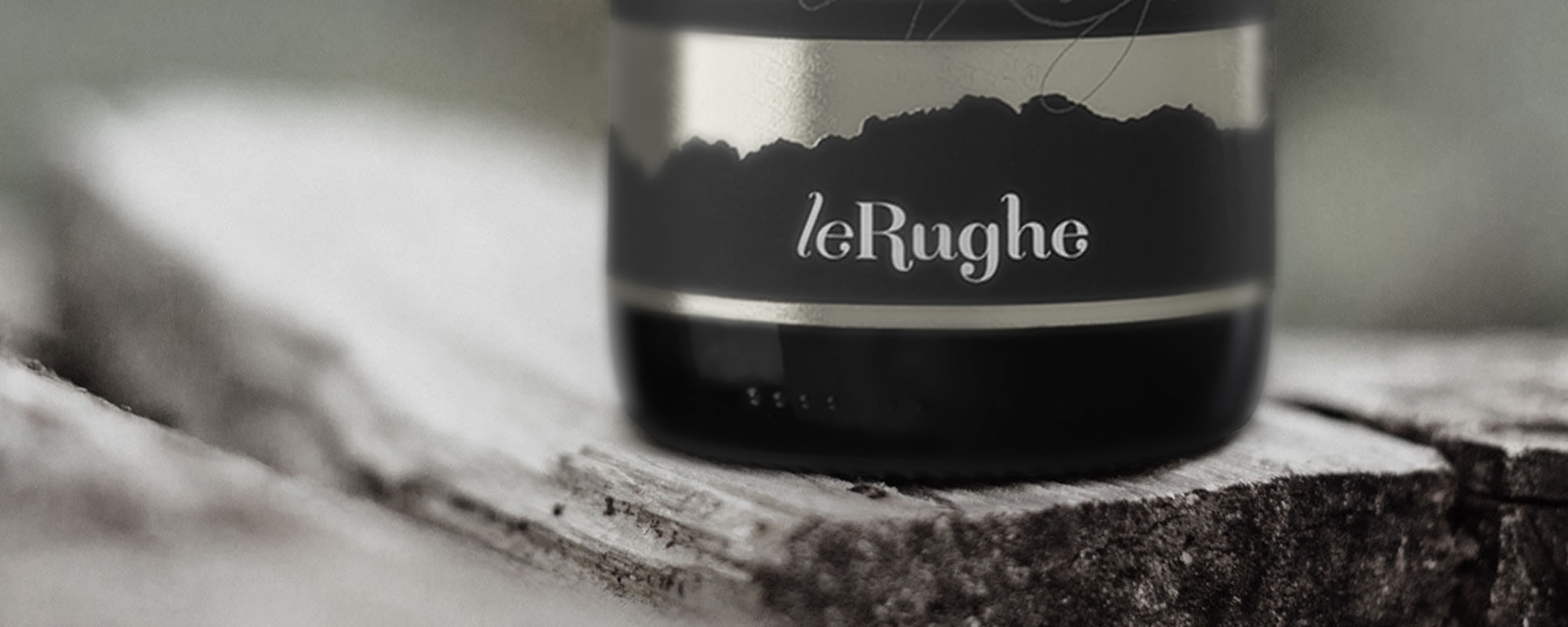 Raboso Frizzante
IGT Marca Trevigiana
Raboso grapes, among the most ancient of Veneto region, are harvested in late autumn. In the past it was very common in Treviso countryside, used for popular wine production.
It is characterized by a deep ruby red colour, and a strong acidity. It can be vinified enhancing those qualities or milding them, obtaining a pleasant wine, an unique, slightly lively wine with a bit of sweetness that makes it irresistible.
PRODUCTION SITE:
Hilly terrain area in Treviso
GRAPES:
Raboso Piave
GROWING METHOD:
Bellussi
HARVEST PERIOD:
20th – 30th October
GRAPE YIELD:
165 quintals per hectar
TECHNOLOGY:
Red fermentation at controlled temperature
REFERMENTATION AND FINING:
Reermentation in stainless steel 30 days in the bottle
ALCOHOL LEVEL:
11 %
RESIDUAL SUGAR:
20 g/l
TOTAL ACIDITY:
7,5 g/l
PRESSURE:
1,5 atm
CELLARING:
Store bottles upright in a dry and cool place
SERVING TEMPERATURE:
12 – 14°C
SCENT:
Notes of red fruits "morello" cherries and wild violets
TASTING NOTES:
Gently sweetish, acidic, full-bodied, never sharp
FOOD COMBINATION:
Great with salami and cheese, omelettes, pizza and snaks