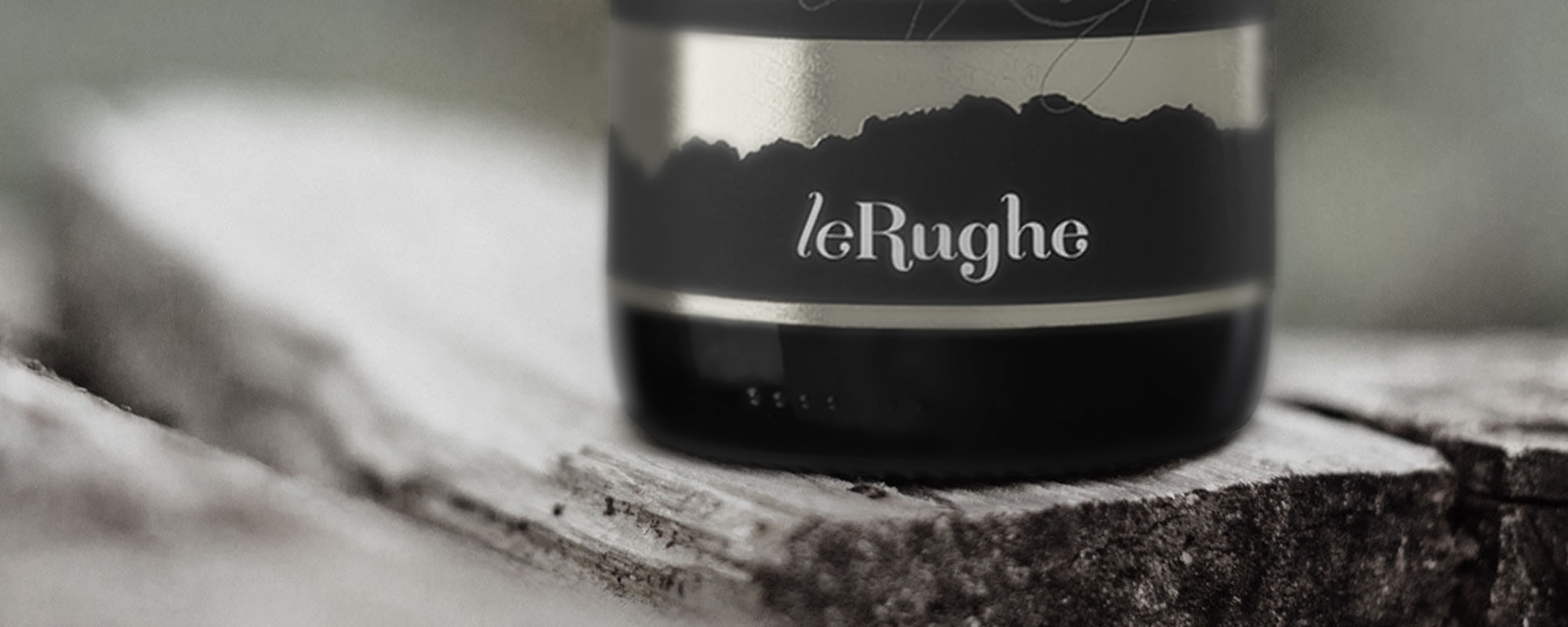 Conegliano Valdobbiadene Prosecco Superiore Docg
Brut
A very elegant interpretation that with all its sapidity brings minerality to a dry and decisive palate, creamy but toasted
with notes of bread crust and citrus. On the taste, flavors of toasted hazelnut and lemon zest are always accompanied by a continuos freshness. A very vibrant prosecco with fresh fruit notes, particularly ripe citrus fruits and peach. A very refreshing finish, bubbles have an harmonoius approach to the palate.
PRODUCTION SITE:
Ogliano Estate
GRAPES:
100% Glera
GROWING METHOD:
Cappuccina modificata Conegliano Valdobbiadene method
HARVEST PERIOD:
20th September 5th October
GRAPE YIELD:
135 quintals per hectare
TECHNOLOGY:
Off skins by gentle pressing, statical decantation and fermentation at controlled temperature
REFERMENTATION AND FINING:
Refermentation in steel autoclave with the "Charmat/Martinotti" method minimum 90 days
ALCOHOL LEVEL:
11,5 %
RESIDUAL SUGAR:
8 g/l
TOTAL ACIDITY:
6,2 g/l
PRESSURE:
4,9 atm
CELLARING:
Store bottles upright in a dry and cool place
SERVING TEMPERATURE:
6°C
PERLAGE:
Fine and persistent
SCENT:
Fresh with crust of bread notes
TASTING NOTES:
Notes of citrus fruits with a pleasant mineral quality in the finish
FOOD COMBINATION:
Sea Bream Tartare – Salted Prawns